PRODUCTS DISPLAY
COMPANY
Fujian quancheng machinery Co., Ltd, is a leading manufacturer and global supplier of asphalt mixing plant, crusher and services to the construction industry, special in road building. Quancheng product all the system components including controls, screens, dryers, burners, mixers and filters. We offer our customers and optimized complete solution, with all elements of plant ideally coordinated, from process analysis and design of the system components through of controls for all components of the plant.

Quancheng asphalt mixing plant had export Asia, Africa, Middles east and Europe over 30 countries in the world. It is excellent product quality and after-sales services are highly appraised by all users.

Quancheng asphalt machinery adhere to the honesty, innovation survive source of the development core value. Adhering to the tenet of "integrity-innovation eternal, with character and consciousness for the best" management idea. With exquisite technical, best quality and perfect service, leading customers most greatly reduce energy consumption, save bitumen, satisfy the market is requirement and explore creativity to go beyond market expectation too.
HOT NEWS
Environmental protection conditions that asphalt mixing plants need to have
Environmental protection is of great significance.If an environmentally asphalt mixing plant wants to operate normally and get the approval results quickly, it should have environmental protection conditions.Let me show you the three elements it needs to have.1. Reduce pollution D
The technical characteristics of the plug valve in the asphalt mixing plant
The plug valve is a closed or plunger-shaped rotary valve. After rotating 90 degrees, the channel port on the valve plug is the same as the channel port on the valve body or separated to complete the opening or closing. It is widely used in oilfield excavation, transportation and Such valves are
Commonly used accessories and equipment for asphalt mixing equipment
The following are accessories and equipment commonly used in asphalt mixing equipment:1, bag dust removal2. Temporary storage of finished materials3, grading machine4, quick-heating asphalt tank5. Asphalt barrel removing machine 6. Asphalt recycled materi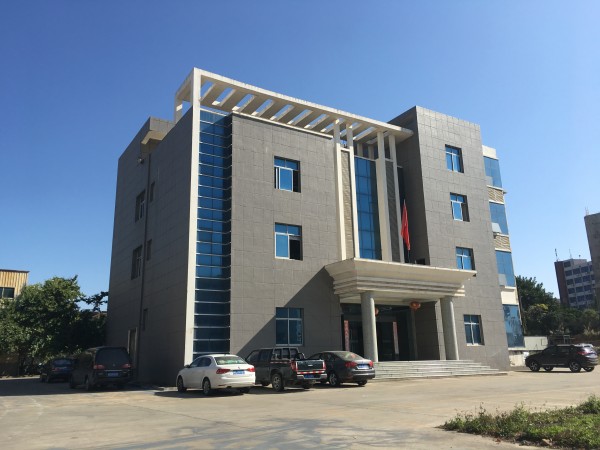 OUR CUSTOMER
Asphalt Plant Mixing Heat Recycling Equipment
Stationary Asphalt Mixing Plant
Environmentally Friendly Asphalt Mixing Equipment
Mobile Asphalt Mixing Plant
Mobile Asphalt Recycling Equipment
RAP Asphalt Reclaimed Material Crushing and Screening Equipment


Contact Us

Add:Neikeng town industrial district of jinjiang
Tel:+86-595-22932233
Fax:+86-595-88329959
Email:

[email protected]




Mobile
Copyright (c) 2019-2020 www.fjqcm.cn. All Rights Reserved