Product Description
With the rapid growth of high-grade highways, a large number of high-grade highways in China have entered the maintenance and maintenance period. The tasks of maintenance and repair, reconstruction and reconstruction are becoming more and more serious, and the recycling of waste pavement materials generated by road maintenance is becoming more and more obvious. According to statistics, the national expressway will produce nearly 40-70 million tons of waste asphalt mixture every year. If a large amount of waste asphalt material is abandoned as garbage, it will cause huge waste of resources, economic loss and environmental protection pressure. QCRQ series products are all-recycled mixing equipment of asphalt mixture carefully developed in combination with national conditions. It can recycle waste pavement materials in large quantities and be used for road maintenance and maintenance, saving a lot of maintenance costs.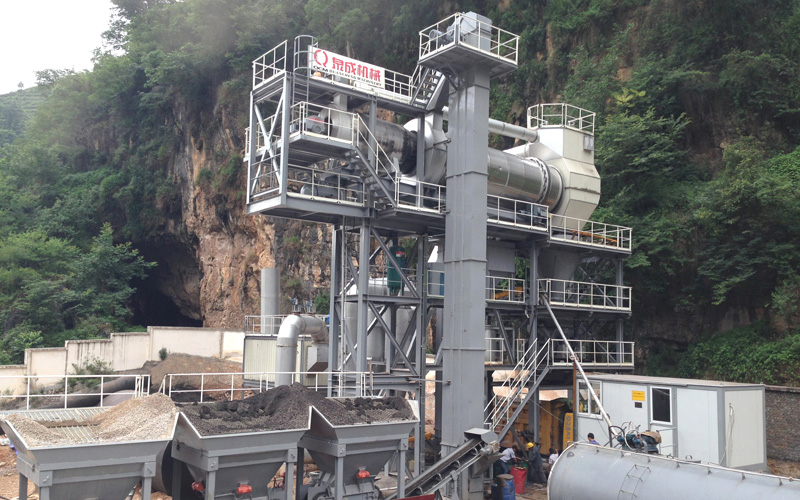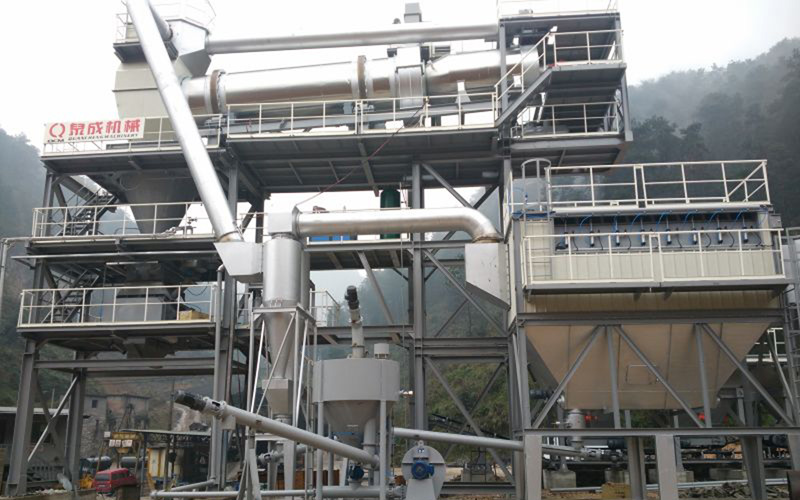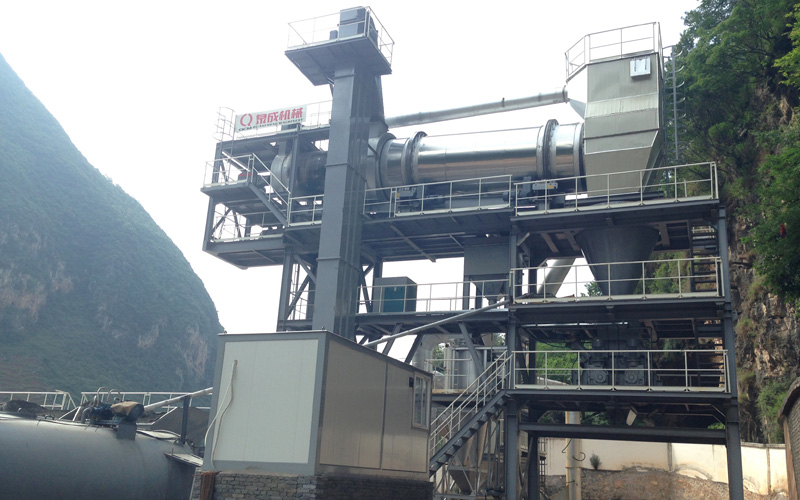 Technical Parameter
(Swipe left to see more)
Model
QCRQ600
QCRQ800
QCRQ1000
Production capacity (t/h) standard conditions
48
65
80
Machine power (KW)
238
254
280
Mixer production capacity (kg / batch)
600
800
1000
Thermal storage capacity (t)
10
Fuel consumption (kg/t finished material)
≤5.5~7.0
Measurement accuracy
Static
Recycled material ≤±0.5% asphalt ≤±0.2 % additive ≤±0.2 %
Dynamic
Recycled material ≤±2.0% asphalt ≤±2.0 % additive ≤±1.0%
Flue gas emission concentration (mg/Nm3)
≤50
Ambient noise (Db)
≤80
If you are interested in these products, please leave the relevant staff will contact you quickly.
Asphalt Plant Mixing Heat Re...
Stationary Asphalt Mixing Pl...
Environmentally Friendly Asp...
Mobile Asphalt Mixing Plant
Mobile Asphalt Recycling Equ...
RAP Asphalt Reclaimed Materi...


Contact Us

Add:Neikeng town industrial district of jinjiang
Tel:+86-595-22932233
Fax:+86-595-88329959
Email:fjqcm88329959@Gmail.com


Mobile
Copyright © 2019-2020 www.fjqcm.com. All Rights Reserved Designed by Chinakewei.net